Expect Superior Customer Service

SERVICE
Our team of certified technicians ensure a timely service done right the first time. Certified by Mercruiser, Mercury, Volvo Penta and PCM, our service department specializes in Cobalt, Barletta and Nautique boats.
SPRING
SERVICES
Let our team get you started on the right foot this boating season with an engine run and check, freshwater system prep and more.

FALL SERVICES &
WINTER STORAGE
One of the best ways to ensure a long lasting boat is by properly winterizing it each year. We can handle it all from winterizing your boat engine and water systems to bottom cleaning, shrink wrapping and storing your boat.
*IMPORTANT* If you have not serviced with us in the past year - Due to our current high volume of work, we ask that you please call for availability prior to submitting a Fall Services Form.

DETAILING &
GEL COAT
Keep your boat clean all season long with the help of our detail team. Whether it's dock or fender rash, gel coat chips or crazings our team can have your boat looking showroom ready!

PARTS
Our Parts Department offers everything you need for the ultimate boating experience. From the most common engine parts to the easy-to-find boating accessories, our parts department covers it all. Engine parts are available for Mercruiser, Mercury, Volvo Penta and PCM. Boat parts are available for Cobalt, Barletta and Nautique.
Parts Questions? Please call (203) 775-2253
Candlewood East Service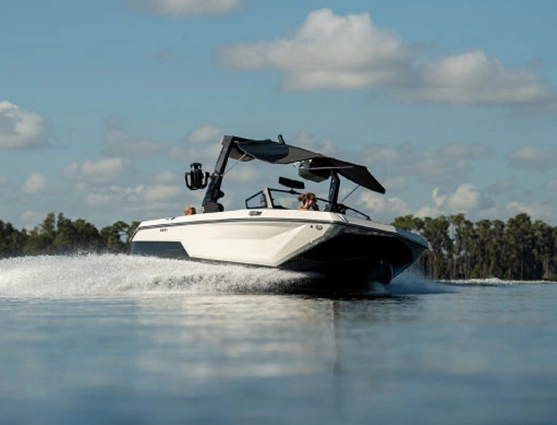 Get Dependable Boat Service and Repair in Brookfield, CT
After buying a new or used boat, you need a place you can trust to complete all your boat service in Brookfield, CT. Candlewood East Marina is a leading boat repair and maintenance shop providing all the necessary services to keep your boat in excellent condition. We understand all the steps your boat requires to ensure it's always ready to go when you want to head out on the water and keep it in good condition, even through the storage season.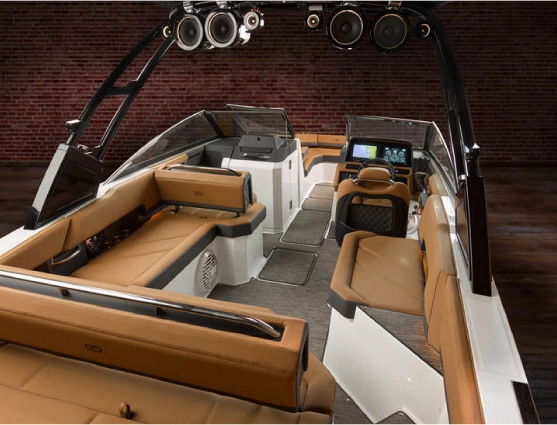 Routine Maintenance Is Vital
The most vital thing you can do for your boat is to complete routine boat maintenance in Brookfield, CT. Our experienced technicians will recommend the appropriate schedule for your boat service and let you know which tasks should be done and when. We'll complete the work promptly and efficiently, so you don't have to wait for your boat to be ready when you want to take it out. Whether you need routine \ service to prepare your boat for the season or winterize it for storage, you can trust our team to get the work done to protect your investment.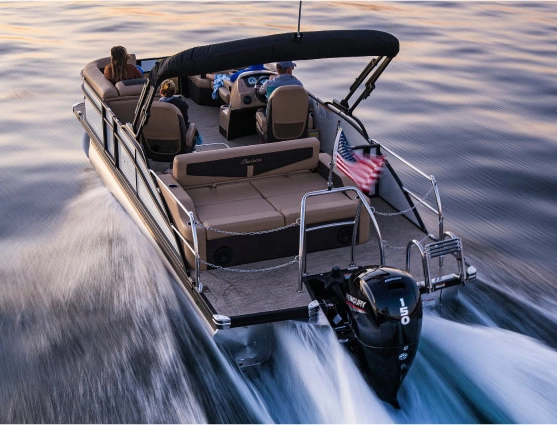 We Complete Necessary Repairs
Boat repairs are inevitable with time. When you need this boat service in Brookfield, CT, you can trust our team to diagnose and repair the problem, so you can get your boat on the water with the confidence that your family will be safe. Our technicians can complete all the necessary repairs to keep your boat in excellent condition.